Upholstery Tools by CS Osborne - Upholstery Supplies - Upholstery Button Machines
3 Day Delivery via USPS - Nationwide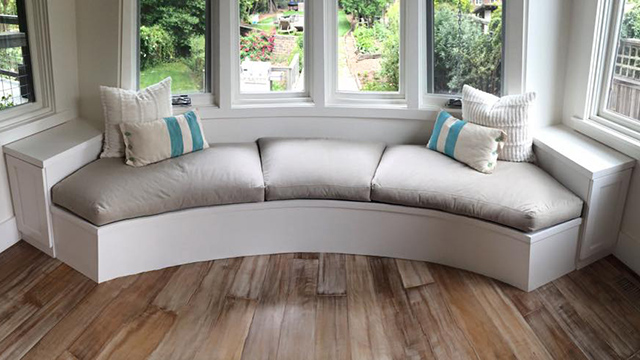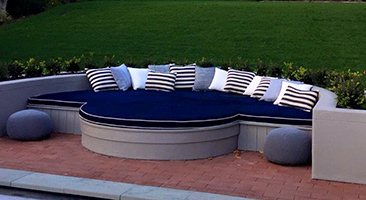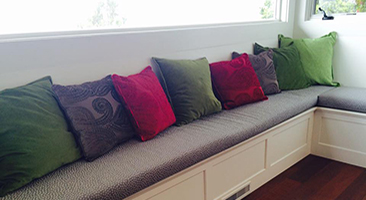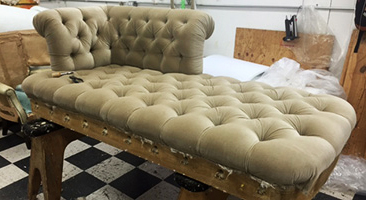 Our Experience
•••••
Serving upholsterers since 1950
Creating training videos (Updated versions for DVD) - since 1989
On the Internet since 1996
Welcome to Upholster.com, your one stop shop for CS Osborne upholstery tools and any upholstery supplies you may need. Please browse our top of the line upholstery tools, upholstery supplies, and accessories. We have a wide selection for you to choose from. If you want free expert advice, post your questions into our Upholstery Forum.
Things you will need...... Click an image below: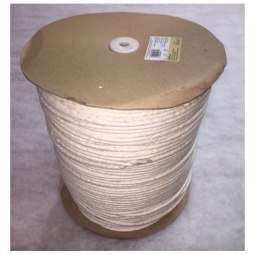 Upholstery Supplies
- We carry all the supplies you will need to re-upholster. Our complete selection includes burlap, welt cord, thread, and springs and every other hard to find upholstery supplies.
We know that modern, professional upholsterers hold themselves up to the highest quality of craftsmanship. In order to have the best results at the end of every project, you need to be working with the top upholstery supplies. It was with that in mind that we put together our inventory of the best tools and supplies on the market today.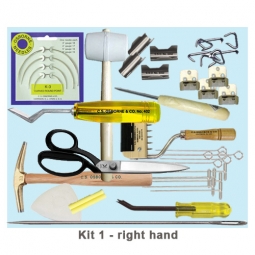 Upholstery Tools
Our shop is proud to sell products from CS Osborne. As a family owned company, like us, they have been the best in their class for decades. Their products are American made, expert tested, and guaranteed with a warranty to give you the best results on all your upholstery projects. In fact, CS Osborne is the only upholster tool maker on the planet. We also have a selection of well crafted upholstery staple removers for when you need to work in the other direction – the, ever fun, stripping down of furniture. We also have a selection of well crafted upholstery staple removers for when you need to work in the other direction – the, ever fun, stripping down of furniture. We also have a selection of well crafted upholstery staple removers for when you need to work in the other direction – the, ever fun, stripping down of furniture.





Upholstery Staple Gun- For projects ranging from at home to industrial, we have an array of products that will suit your needs. Browse through our assortment of upholstery staple guns and electric upholstery staplers to find the one that suits your needs. Whether you're just looking for a simple hand operated upholstery stapler or you need an electric upholstery staple gun to handle industrial projects, we have the products to match all your criteria. .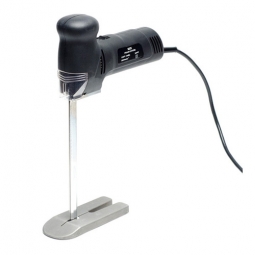 Foam Cutter- If you have ever tried to cut upholstery foam by hand, then you know its difficult. Check out our line of foam cutters and watch the video to learn how to easily use them. These foam cutters are available in different voltage for different countries.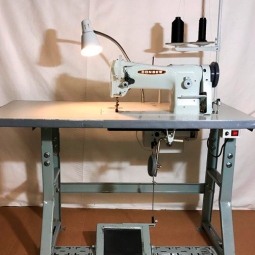 Upholstery Sewing Machine - As any expert upholsterer knows, upholstery requires a heavy-duty sewing machine. If you're tired of breaking needles and running down engines on your standard sewing machines, have a look through our variety of upholstery sewing machines. These walking foot sewing machines have been built specifically to handle all different kinds of upholstery fabrics.


Upholstery isn't simply about the sewing and stapling, however. You also need to be well equipped with high-quality upholstery supplies. That's where we are also strong. We source top quality supplies such as; 220 thread count down ticking while most suppliers only offer 180 thread count, cushion units replace the use of toxic foam, cotton batting 50/50 which is very low in linters, Upholstery DVDs to help you learn how to complete various projects. Since we have been around since 1950, we know everyone one on the west coast, so if you don't see particular upholstery supplies, drop us an email because we probably no where to find them.. .

We also offer upholstery fabric such as burlap fabrics, upholstery leather, and other fabric lining commonly used in upholstery. If you're going to be working with upholstery foam, we sell a variety of foam cutters, foam glue, and other foam adhesives.
For those upholsterers interested in auto upholstery, we have a wide selection of auto-upholstery supplies made specifically to help you with your auto related projects. From foam to upholstery vinyl, to auto upholstery tools, we can supply you with everything you need to get your project underway.
All of our products come with our satisfaction guarantee. Return it in 30 days in new, sellable condition for a refund. We know you will be delighted by the results that you can achieve when you work with top level tools and supplies. Shop with us and come away knowing you've chosen the best product on the market.
Whether you're about to embark on your very first upholstery project, or you're a seasoned expert upholsterer who needs to replenish supplies, upholster online is the one stop shop you can rely on for all your upholstery needs.
How to Upholster
How to upholster instructions for Auto, Marine, Slipcover, and Furniture Upholstery. Over 75 pages of free information (different than our training dvds). Don't throw out that old sofa. It's probably got a better frame unless you buy a very expensive new one. Learn how to make an ottoman frame and upholster it. How to use upholstery tools. Redo your old car seats like a pro or become a pro yourself. Scroll to the bottom of this page for a tip on running your own business and a time lapse video.
Upholstery Training DVDs
Pause, review, zoom in on your computer or TV. Furniture upholstery, car, boat and furniture slipcovers. Thousands have learned how to upholster and even started their own business. Since 1990! Ten hours of instruction. You can learn the trade at home. Great hobby. Home business. Save money too. It's faster to learn by video instruction - time is money. Cut and sew boxed and welted cushions, learn diamond tufting, make ottomans, reupholster bucket seats and bench seats. Check out our manual How To Start And Operate An Upholstery Business.
Tools, Supplies, Fabric, Frames, and Equipment For The Custom Upholsterer, Auto Trimmer,
Do-it-yourselfer, and Furniture Manufacturer
Bookmark Our Site For Easy Return

Above: Time lapse photography taken over 9 days of two hour reupholstery classes. By Suez Peterson
Below: HOT TIP FOR RUNNING YOUR OWN SHOP:
Never deliver a job to a customer that is going to get you complaints. Our trade is a "word of mouth" business.
Fix problems before they leave your shop and you will succeed.